PokerStars apologies for spam to customers
By : admin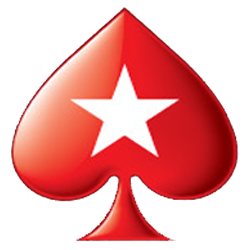 Last week a PokerStars employee at the head quarter in Isle of Man decided to e-mail PokerStars customers directly from their PokerStars.eu mail account about his end of the world beliefs.
The e-mail included a link to a new website informing its visitors that the Age of Pisces would be ending on the 21th of December, which would be followed of three days of darkness and all electronics will not work.
This whole announcement by the employee led to that PokerStars had to send out a official apology to all its customers; "one of our employees violated internal policies by accessing our marketing database and sending an unauthorized communication to a small number of poker player email addresses."
"We identified the method that he used to circumvent our policy, and immediately implemented measures to ensure that no individual in the company can repeat this,"
The e-mail further informed.
PokerStars further assured their customers that no personal information was shared nor distributed to any third party.
The "New Age" and Mayan prophecy is still spreading like fire and is drawing a lot of attention and this is probably not the last we will hear from it the coming days.
Copyright 2023 pokersitesonline.com - 18+ Gamble Responsibly - All Rights Reserved