Full Tilt Poker – will the players come back?
By : David - Professional Poker Player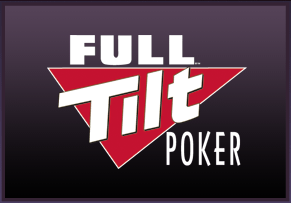 We have followed the amazing development last months about PokerStars purchasing the assets of Full Tilt poker and re-launching the site again. It will be very interesting to see how the audience will re-act; will dig forget and forgive? Or is the brand so strong that they will be back on track in a few months?
I believe the later; the reason for why is that gamblers, poker players are quite forgiving, specially if they really like something and Full Tilt software as well as the action we all love.
One big looser in this whole relaunch are the affiliates the promoters of Full Tilt Poker who for many years built a customer base promoting Full Tilt as the top brand. It was stated that none of the affiliates will be paid their owed commission nor will they be honored the players that they sent to the brand. This will also be interesting to follow to see how many of the old affiliates actually will start promotion Full Tilt when their affiliate program is setup again.
Regardless coming outcome; I am very positive that this will be of very good outcome for the players and as well for the poker industry in whole.
I will be ready when the doors opens up for the cash games – see you there?
Copyright 2023 pokersitesonline.com - 18+ Gamble Responsibly - All Rights Reserved