IveyPoker.com signs Mike Leah
By : Steve Douglas - Content Team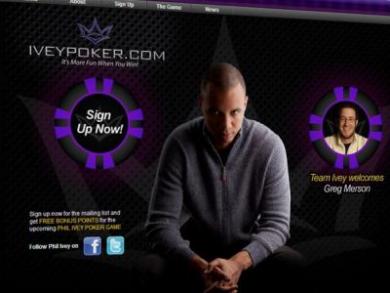 Phil Ivey´s soon to be launched coaching website has yet signed another well known name, Mike Leah, to his team of pro´s whom will help its members to improve their poker skills.
IveyPoker.com will be a coaching and instruction poker site that will help members in any aspect of online- and offline poker. The Team has now 17 poker pros including Phil Ivey himself. The poker training site is expected to launch early 2013 and there is definitely a lot of buzz going on about Ivey´s project after parting from Full Tilt Poker.
Over 2012 we have seen many new training poker sites popping up and it will be outmost interesting to see how many of them will survive the big competition that is growing in this specific niche.
Copyright 2023 pokersitesonline.com - 18+ Gamble Responsibly - All Rights Reserved